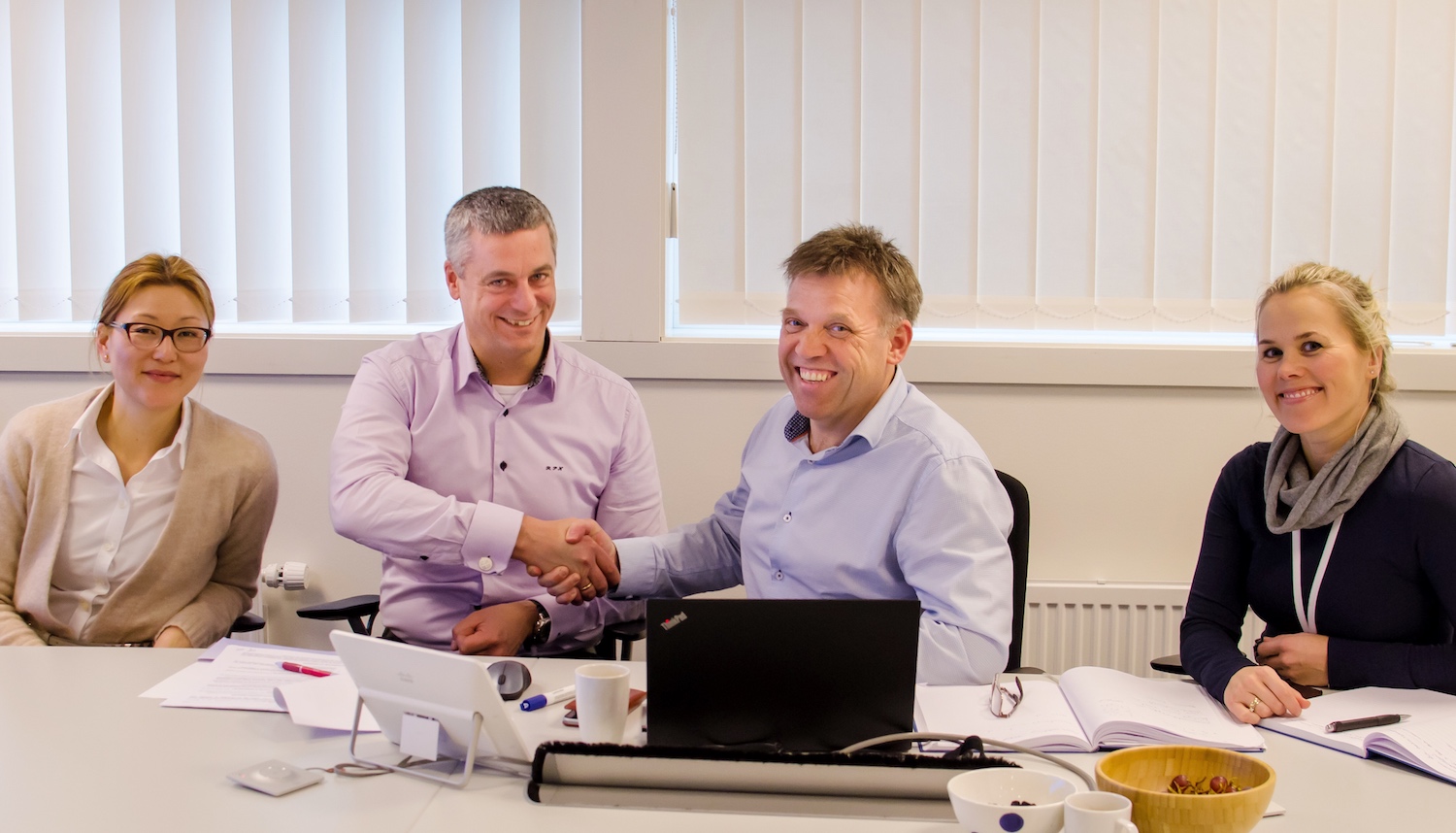 New collaboration provides end-to-end assurance for oil, gas, transport markets. Enabling dynamic barrier management is a key topic in today's risk challenged industries. Accident investigations have indicated that inadequate barrier management has been a main cause...
read more
Please leave us a message if you have any questions,
or would like to know more about our software and solutions.