Lean management
Presight Solutions' vision is to provide a solution that supports all business processes to assist in the operationalization of the corporate strategy. The tool provides the management with a comprehensive, easy-to-understand view into the business processes.
Presight PM supports lean principles of continuous improvement by:
Providing data with meaningful context
Enabling a clear and intuitive cause/effect relationship behind the data to support a continuous improvement model
Enabling action and process modification for achieving specific results.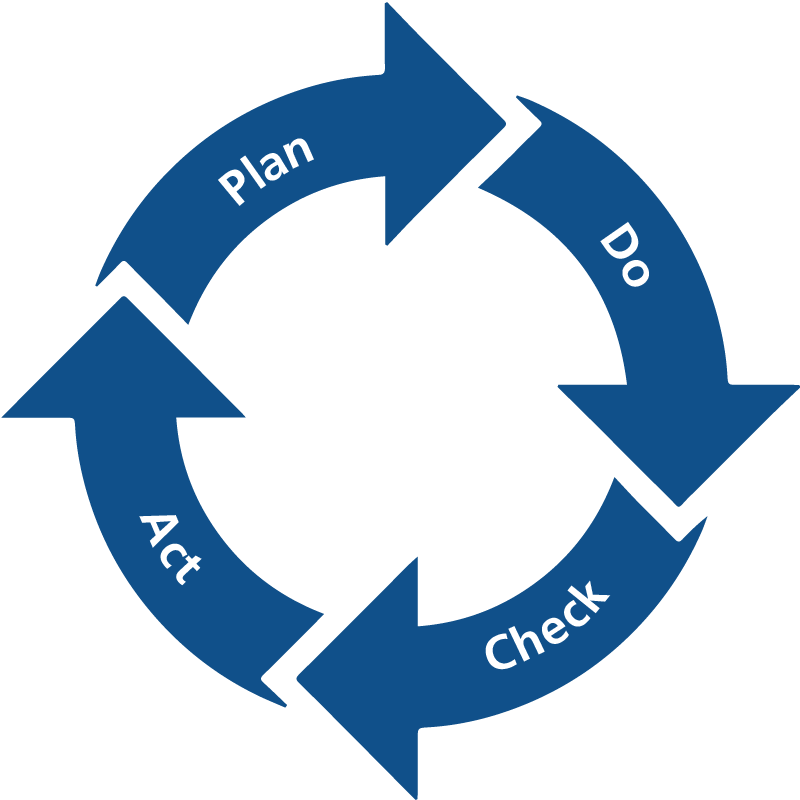 To effectively run a business requires real-time information for process monitoring and improvement, corrective action and change management that minimizes or eliminates uncertainty. This can be done when all levels of the organization receive the facts they need, when and where they require such information. Presight PM is a suitable tool to provide this.