We would like to invite you
Annual network meeting  23.01.2020
Want to join? Please sign up.
Annual Network Meeting
23rd January 2020
Meeting agenda
1100-1145 Lunch/Networking
1145-1200 Welcome
1200-1230 Digital solution for more efficient operation
Reporting made easy
1230-1300 Digital solution for safer operation
Picking up signals from the noise (Monitoring)
1300-1330 Coffee Break/Networking
1330-1400 Client Use Case
1400-1430 Partners corner
Lloyds register
CGE
1430-1500 Coffee Break/Networking
1500-1530 Roadmap
1530-1600 Summary/Q & A
 The agenda is subject to change.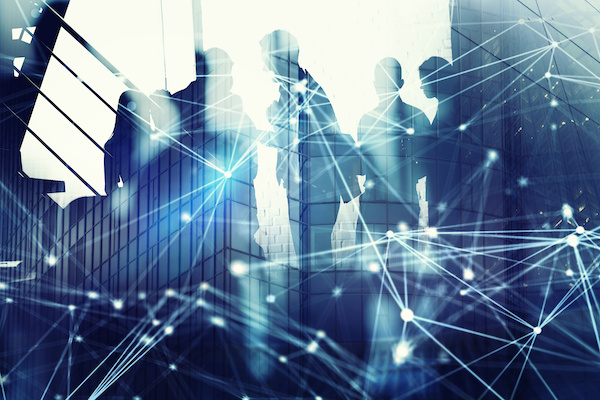 Reporting made easy
Registration less time consuming for end-user. 
Automated reporting complying with internal and external requirements.
Picking up signals from the noise
Monitoring leading and lagging indicator for "early warning".
Addressing the non-conformance within your barrier system.
Performance KPI
Extracting KPI's from reporting solution to visualisation performance.
Embedded Power BI for ad-hoc utilisation and Presight Dashboards
for automated KPI benchmarking.