Presight Performance Monitoring
Any data from any data source
Performance-, control-, and value- indicators
Alternative methods for prediction
Alternative trend calculations based on historic data
Flexible aggregations and visualisation
Action services and arenas
Automatic generation of MoM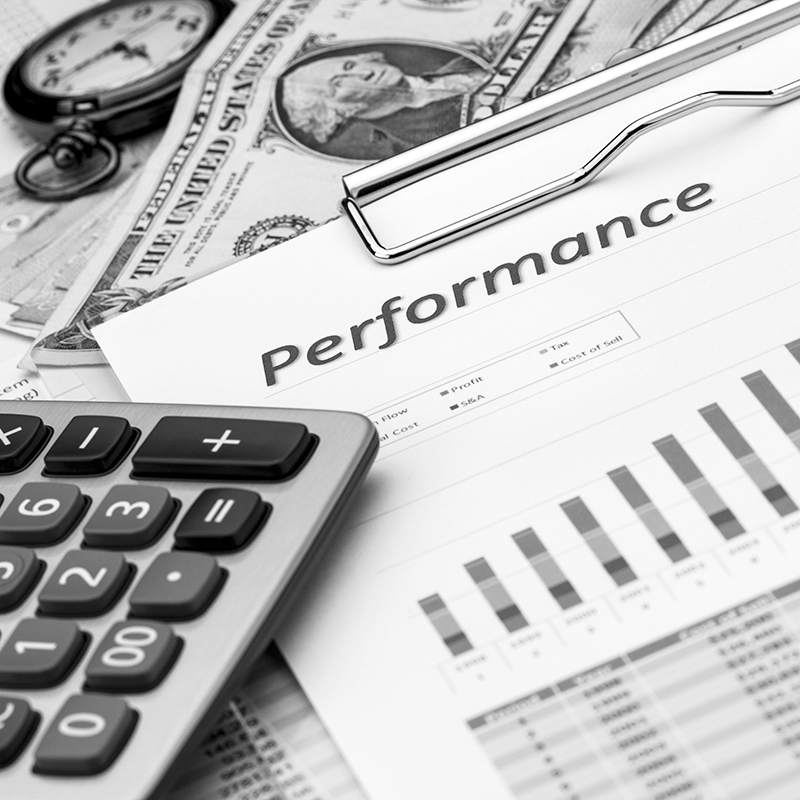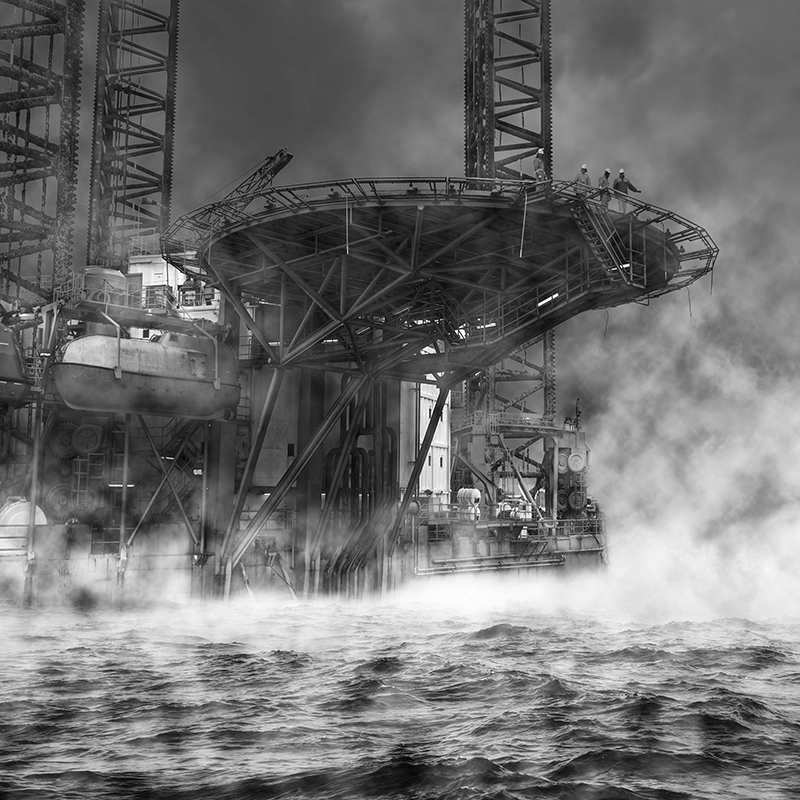 Presight Barrier Monitoring
Indicate the status of barrier elements
Combine technical, organisational and operational barrier elements into barrier functions
Aggregate barrier functions, barrier systems, areas, major accident risks, etc
Showing future signal and risk influence
Bowtie and schema visualisation
Area- and major accident risk
Trend calculations based on historic data
Presight Operation Reporting
Offshore operation – general
Spesific Drilling Operation
Specific SubSea operation
Integrate with PM for dashboard visialisation
Handheld device for registration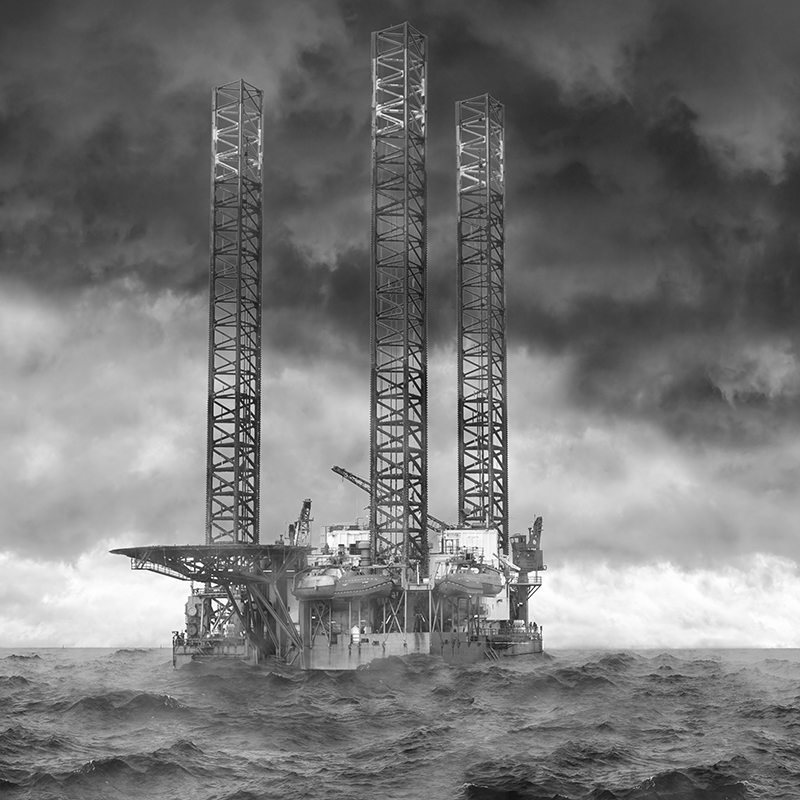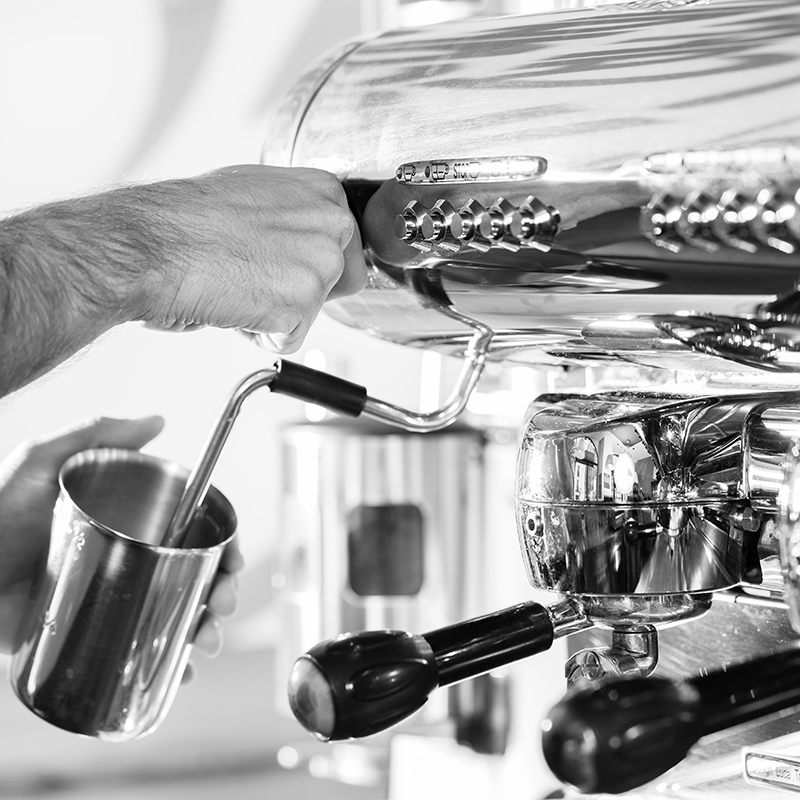 Presight HoReCa eCommerce
iShop Order System – Web Based Order System
iShop Menu Calculator – for the calculation of menu price and gross profit
iShop Portal – port solution for communication between chain management, members and suppliers
iShop Hand Terminal
WebFOCUS
WebFOCUS is a strategic enterprise business intelligence (BI) and analytics platform that enables any executive, manager, analyst, employee, partner, or customer to execute smarter business from trusted data.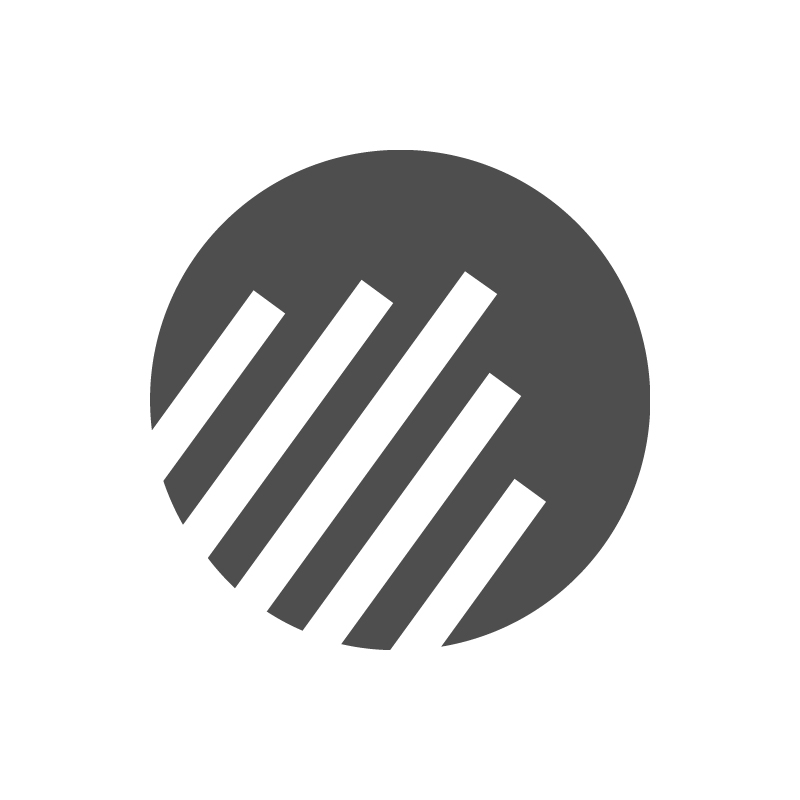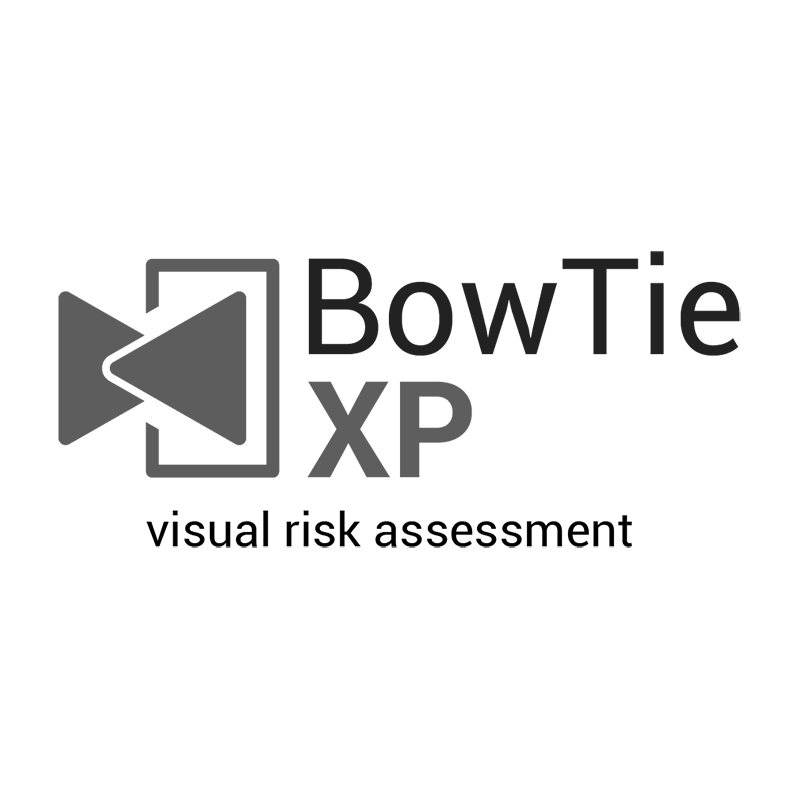 Bowtie XP
A risk assessment tool that uses the Bowtie Method to assess risks. BowTieXP is unique in its ability to visualise complex risks in a way that is understandable, yet also allows for detailed risk based improvement plans. Our Presight Bowtie XP adapter extract the Bowtie structure and move it to Presight BM, connecting all bowtie controllers to Presight measure indicators.
Please leave us a message if you have any questions,
or would like to know more about our software and solutions.