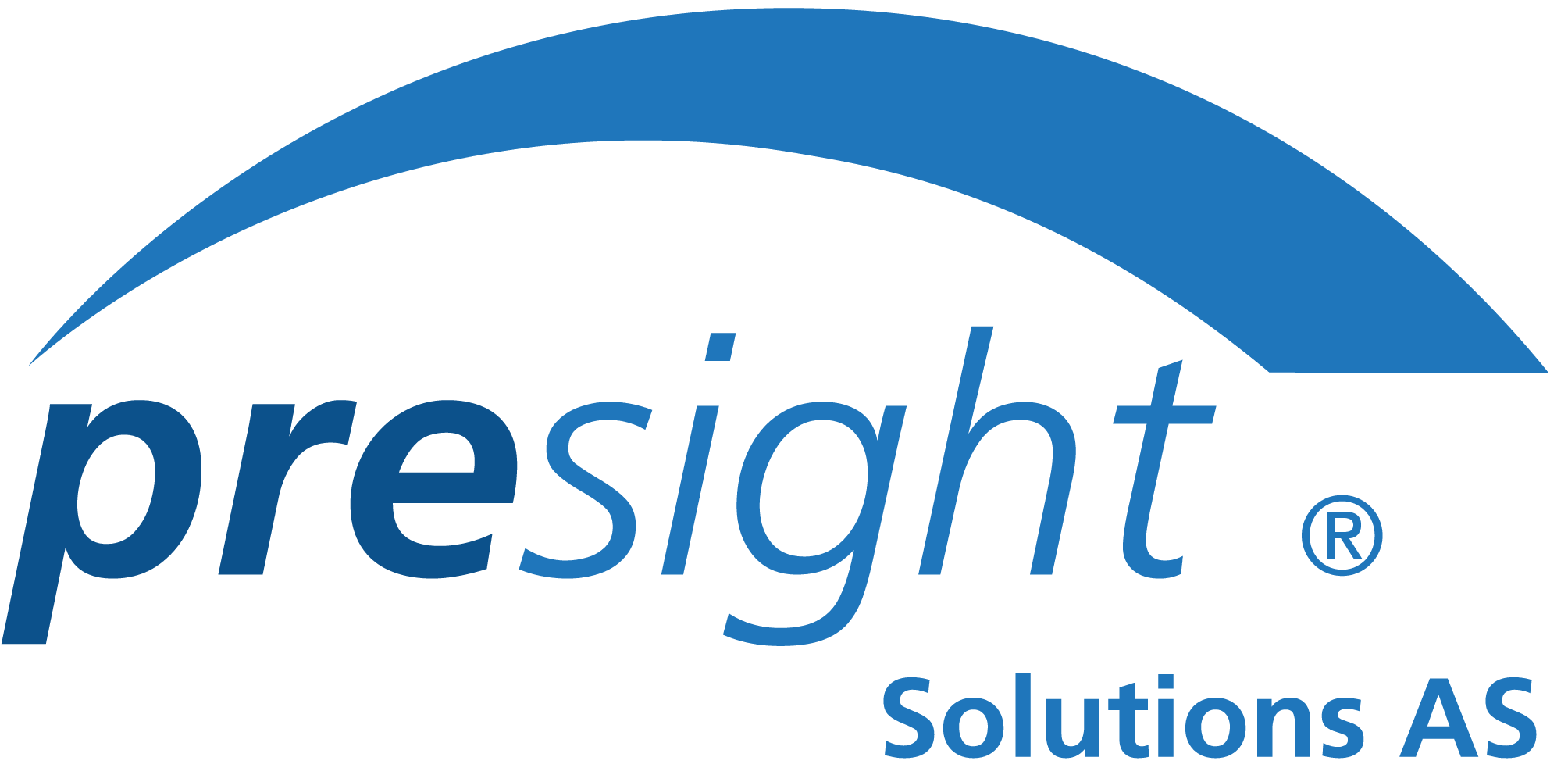 Presight Solution is a Norwegian software development company, established in 2003 with the management buy-out of iSolutions' operations in Stavanger. The company changed its name to Presight Solutions AS in 2010. The name represents the company's future-oriented technology solutions to help customers streamline daily operations. The company is owned by its employees.
Presight Solutions has no outstanding debt, has AAA credit rating and has delivered annual net profit over 10 years from software and services related to this.
All software development and core programming is done internally in Presight Solutions.
With just a few clicks, the Presight software lets you visualize, analyze and consolidate your data for outstanding business insight.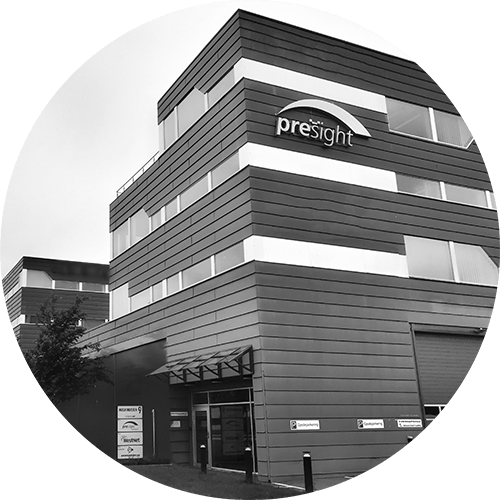 The company focuses on forward looking technology solutions and software to improve client's operational performance. We provide efficient and engaging solutions for operational performance management, barrier management and operations reporting. Our clients are operating in high risk industries with potential for major accidents.  The Presight approach is to provide leading (pro-active) performance and barrier indicators for decision support. Presight Solutions consists of software developers, as well as professionals within barrier and risk management.
The strength in the Presight software is the ability to retrieve data from other source systems to show the current status of the business. It is a support tool, that makes the decision process more effective as it eliminates the time needed to gather required information. There will be no waiting for outdated reports, as it provides up-to-date/real-time information at all times. The solution is brilliant for planning and decision support, and it enables a joint awareness and understanding of the business processes.
To ensure a simple basis for decision-making, and ensure that the correct data are in focus, Presight presents the information in lucid dashboards. A dashboard extracts the information you wish to view and presents it in the form of charts, lists or diagrams. The dashboards are mostly developed in co-operation with the client, and is adapted to the individual decision makers need.
The solution is able to visualize your data just the way your business wants, even over time when both demands and needs changes. All structures are configurable parameters that can be changed without any coding. The input for the dashboard view is built as components rather than fixed dashboards and will thereby give the flexibility to easily configure new dashboards when needed.