Presight Solutions is a software house with niche solutions within reporting and decision support. We have delivered software solutions to the energy sector for more than 20 years. Our solutions give customers valuable insight on real time status and future plans and analysis. This helps our clients to reduce risk and optimise operations. Presight have a skilled team with a strong focus on quality and innovation in what we do. Be forward thinking, be Presight!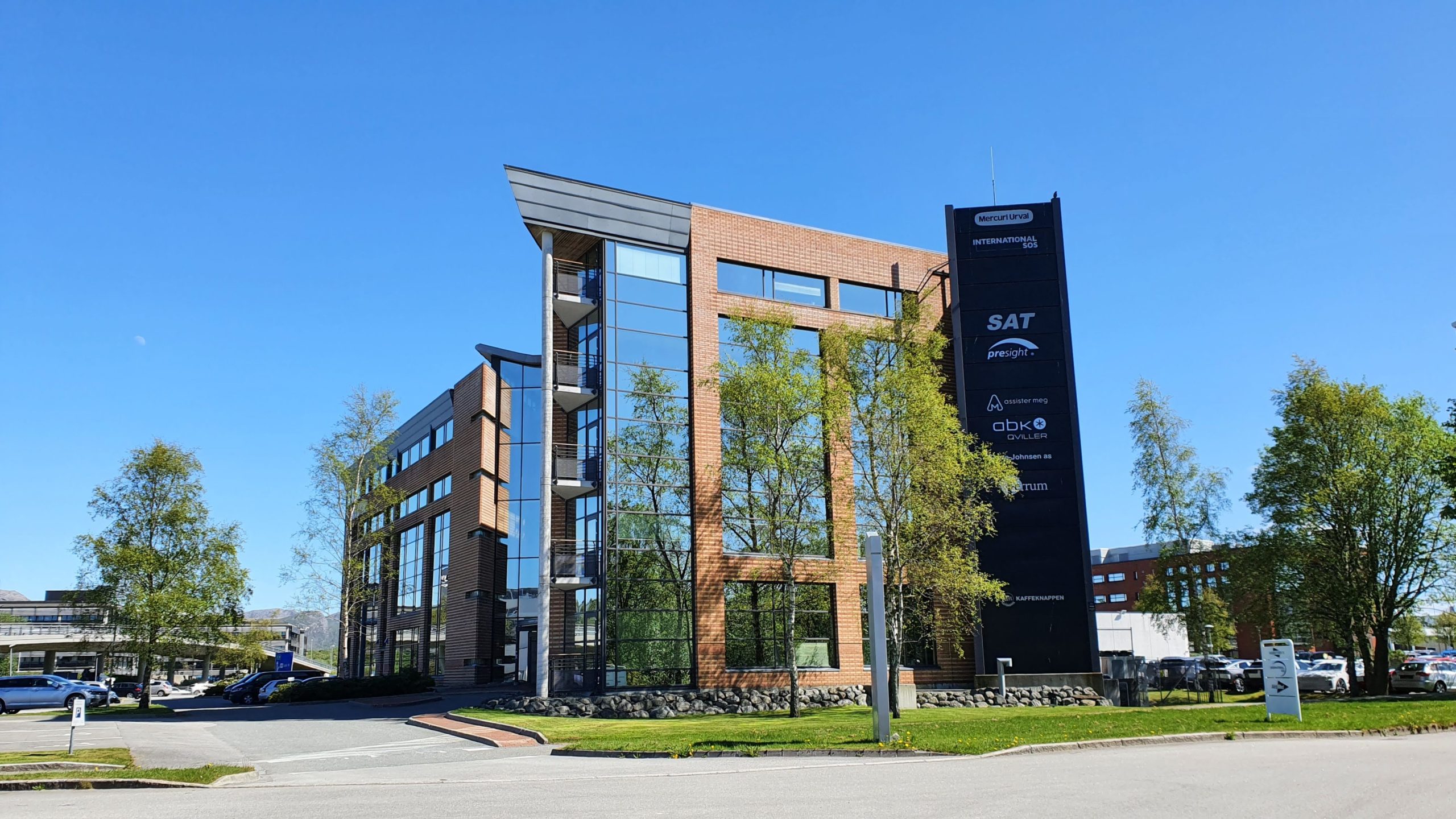 Petter Holst Johnsen
Managing Director
Presight company CEO and founding partner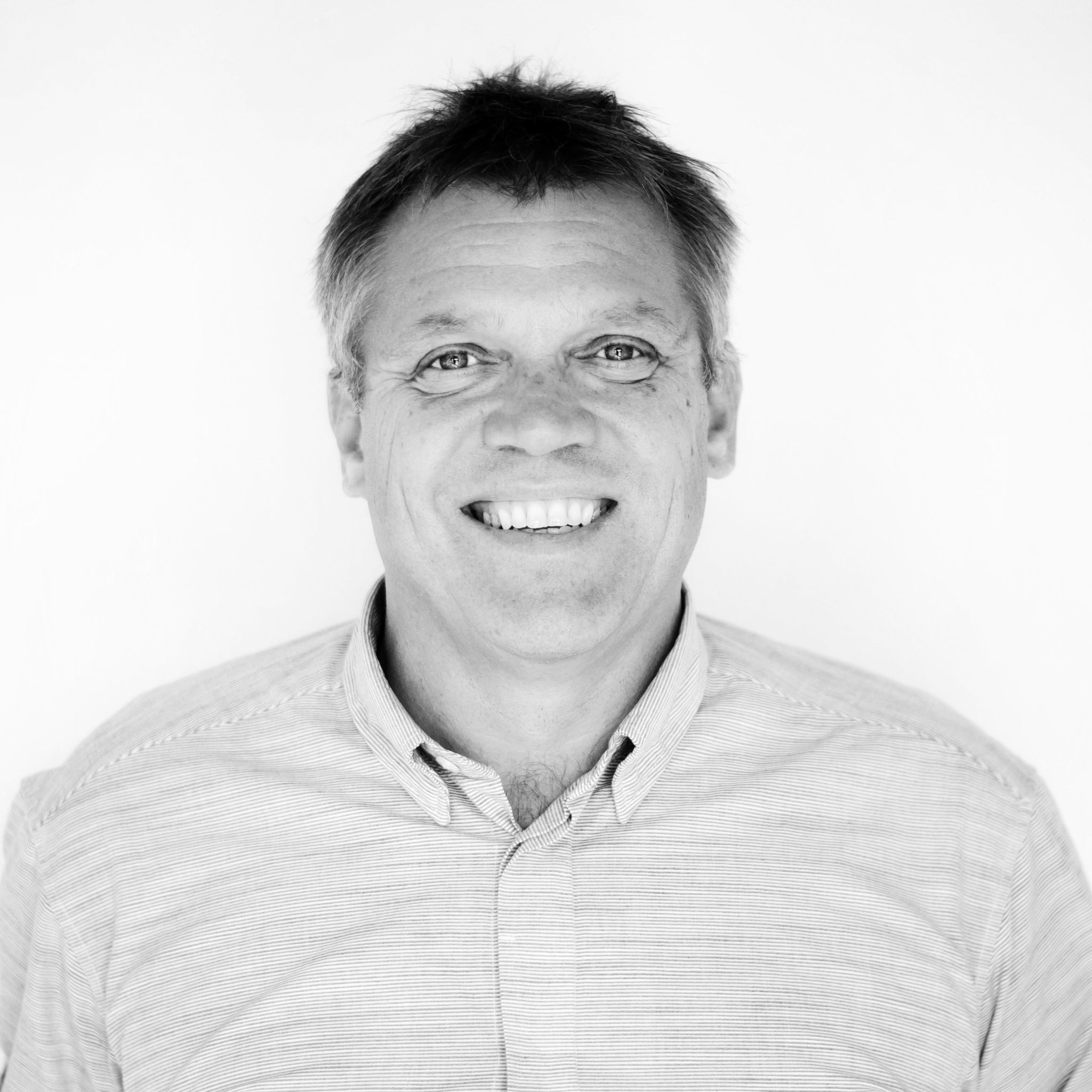 Petter Holst Johnsen
CEO
Petter is Presight Solutions CEO and founding partner of company. He has over 20 years software solutions development experience from oil and gas industry. He is also Presight's resident 'Solution Architect'. He holds degrees in both Project Management and Computer Science.
Presight company board of directors
Petter Holst Johnsen
Board Member