Barrier management is the coordinated activities to establish and maintain barriers so that they maintain their functions at all times (PSA, 2017).
Barriers have been incorporated in the regulations since 2002, and has been one of PSA's main priorities since 2010. It is still a highly prioritized task at PSA, and barrier management is included in the main focus for 2017 – reversing the trend.
The realization of a barrier function may be illustrated by a hierarchy, consisting of the barrier function on top and necessary elements (specific equipment, personnel or tasks) to achieve this below. Often a barrier function will consist of several elements, both operational, organizational and technical. 'Who does what with what equipment in an incident- and accident situation?' describes the interaction between organizational, operational and technical barrier elements.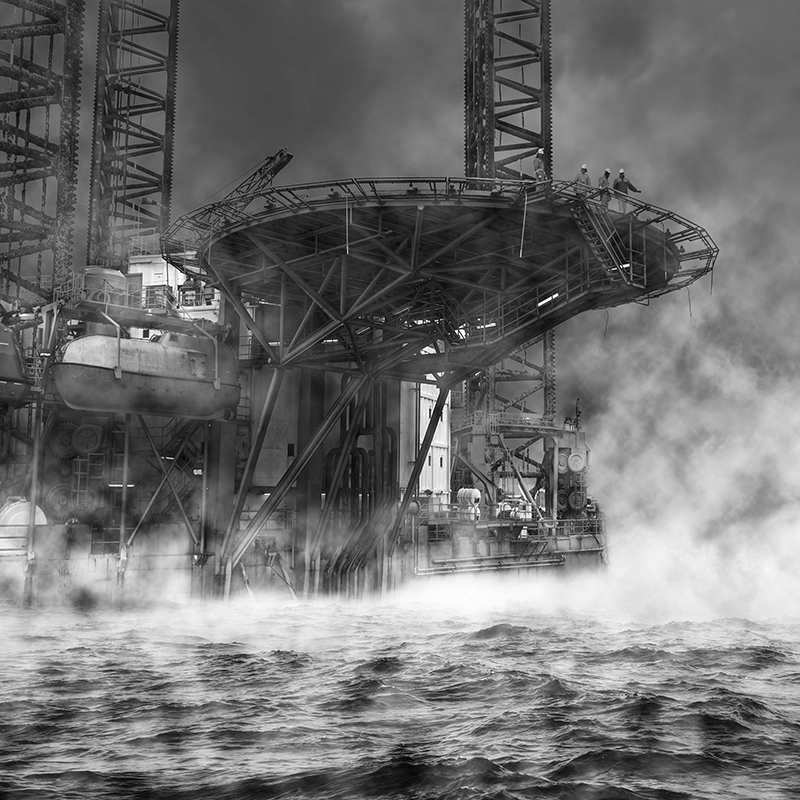 Barrier management is a continuous process. It includes both the choice of technical, organizational and operational measures in the concept- and design process, and to ensure that the measures maintains its intended characteristics throughout the lifetime. Even though sufficient barriers are in place, situations not planned for will still occur. The risk picture, manning, personnel, production, assumptions, condition of technical elements etc. will change, and a need for new or modified risk reducing measures will occur.
Practical barrier management requires systems and tools to measure and verify the performance of the barriers to ensure that they are maintained throughout the lifetime of a facility. Through proper barrier management a lot of information is gained to ensure a holistic risk picture upfront of operational decisions. Information overload may be a challenge, and the ability to sort out and utilize relevant information at the right time, in addition to understanding and translating the information into a unity and context is important.
Our barrier management solution combines our solutions within:
Barrier Strategy
Performance Standard
Barrier Monitoring
3D visualisation in web or VR