Be forward thinking,
be Presight
Efficient and sustainable operation without compromising on risk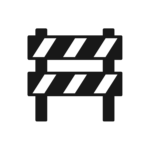 Barrier Monitoring
Ensure asset integrity by collecting data from various source systems for barrier monitoring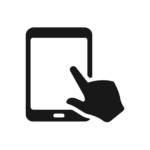 Operational Reporting
Track time and consumables during operational activities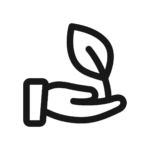 Environmental Accounting
Track emissions during operations to ensure you stay within target levels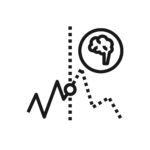 Performance & Prediction
Track your performance and predict and visualise future state and plans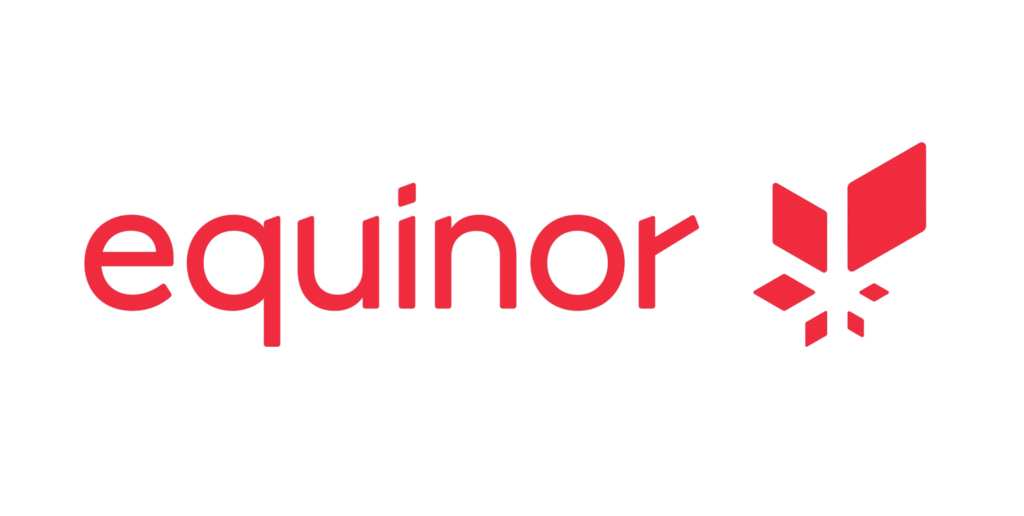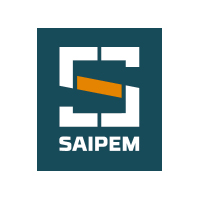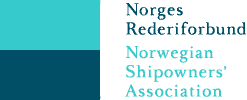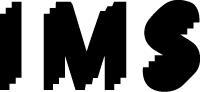 Data Collection
Automatically collect data from sources and manual input from operations

Business Analytics
Define KPI's, business logic and apply machine learning models on collected data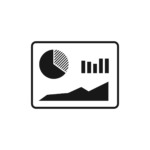 Operations Monitoring
Use data to understand current and future status enabling data driven decisions
Presight is making an Impact in operations
"Has increased barrier safety and risk awareness across our operations"
"As our drilling environment becomes more complex, we will continue to improve, as all of us can now recognise the signal from the noise"
"Discipline leaders and offshore crew are now driving our safety improvements"
"Red is not bad – now we know and can do something about it!"
Navin Isaiah, CTO at Presight Solutions AS, and his development team has been working on a new feature lately. The feature is able to predict the safety culture in an operation by using machine learning. Using machine learning and AI, as opposed to traditional rolling...