20 years of developing and managing
Digitalisation Solutions
For More Efficient and Safer Operations
On the 23rd of January we will host a network meeting at our office in Forus, Stavanger. 
The theme for this meeting will be in accordance to Presight Solutions main focus
Digitalisation Solutions for More Efficient and Safer Operations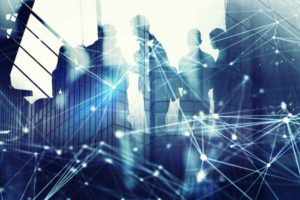 Who are we,
and what is it we do?
Presight Solutions is a Norwegian software development company located in Stavanger. We provide digitalisation solutions for increased safety and efficiency. We combine years of experience with innovative young talent and an in depth knowledge of risk management with the latest technology, a high level of flexibility and endless options of integration with external source systems.
Presight Barrier Monitor is a software solution retrieving risk related information to communicate the status of barriers in a simple and understandable manner. It combines technical, organisational and operational barrier elements into barrier functions.
Presight OR is a flexible and configurable software for operational reporting. It automates production reporting by consolidating data from manual entries in the system, handheld devices in the field and can automatically connect to other source systems for external data entries, to deliver accurate and timely reports.
Presight PM is a digitalisation solution that retrieves data from various source systems supporting coherent business management including strategic management and operational risk management.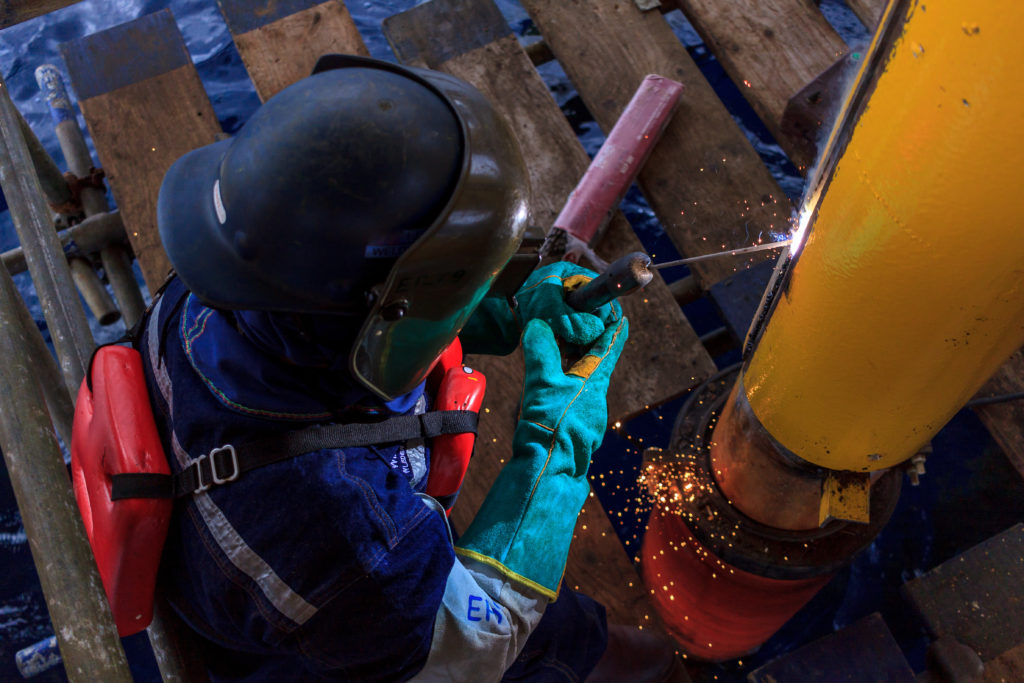 Retrieving risk related information to communicate the status of barriers in a simple and understandable manner
The software
Presight Barrier Monitor
(BM) is built to compile large amounts of data from all relevant source systems. The data is then structured, aggregated and visualized in an easy and understandable way. The product was born out of a contract with Norwegian Operator Norsk Hydro in 2001. They wanted to use their current data as basis for making decisions, not relying on historic data. The software has since then been further developed with new functionality and visualization methods. The aim of the Presight BM is to provide companies with leading barrier performance indicators for crew and management in decision making situations.
Presight BM is in daily operation by several drilling contractors operating on the Norwegian and UK continental shelves.
A flexible and configurable software for operational reporting
Presight Operations Reporting
automates production reporting by consolidating manual data entry, automatically collect data where possible and deliver accurate and timely reports. Presight OR will provide many advantages such as saving man-hours to fill in the data, reduce inaccuracy, combine all information into a single database, have an on-line dashboard, prepare customized reports etc.​
Presight OR combines data regarding well status, daily and weekly drill, flight and marine traffic, bit/coring, 24 hrs operation, HSEQ, misc. stock, consumables, weight onboard etc.
Presight OR provides the ability to register data by handheld devices.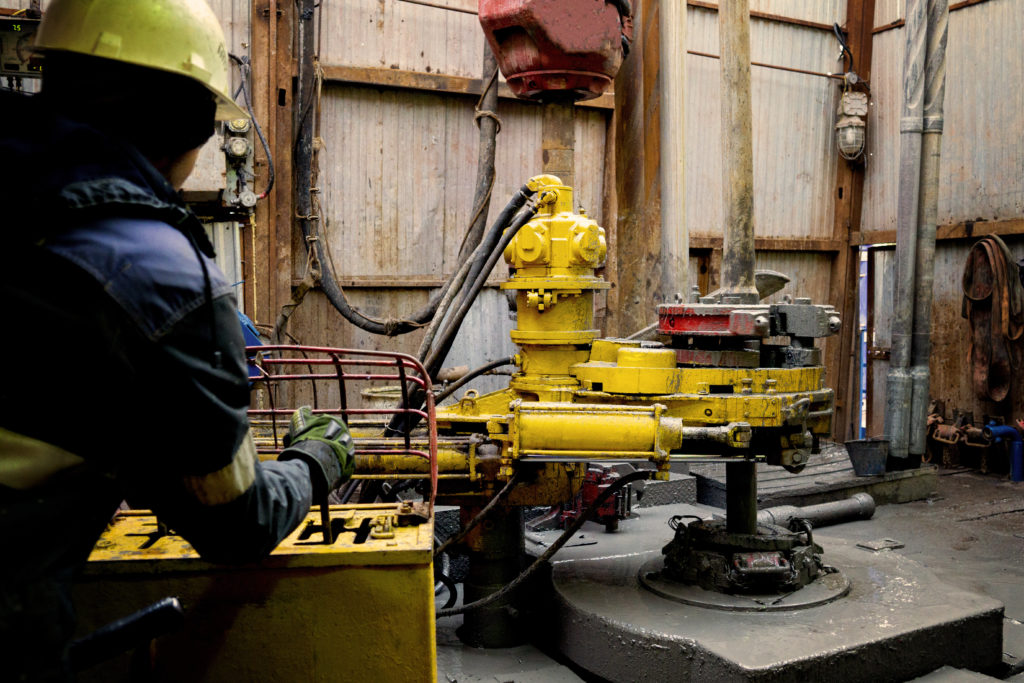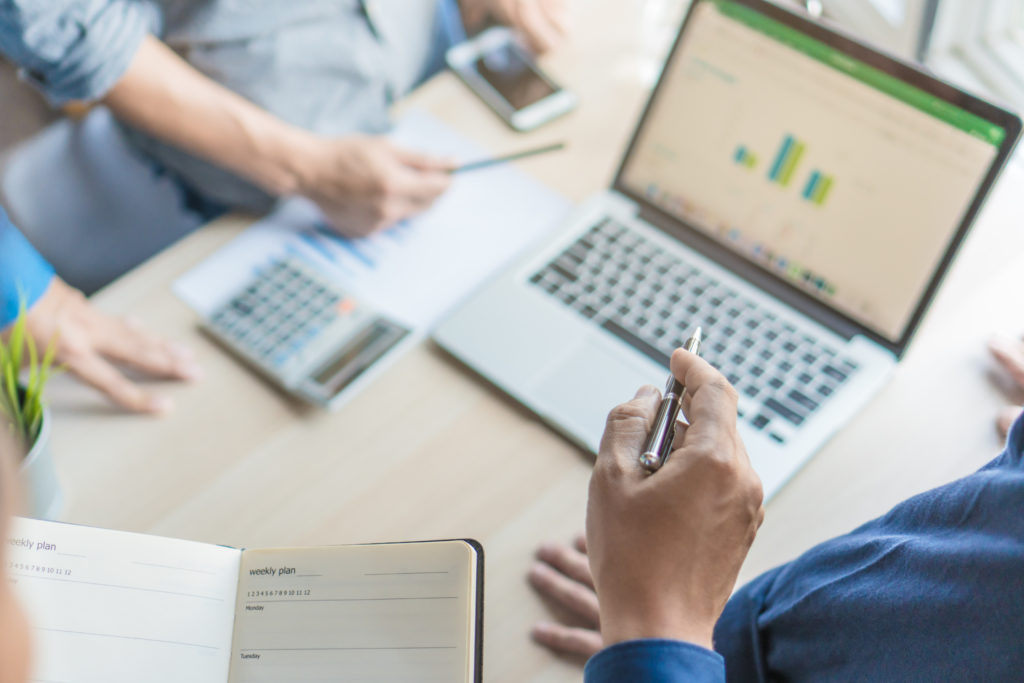 Retrieving data from various source systems, supporting coherent business management
The strength in Presight Performance Monitoring is the ability to extract data from any underlying source system. Presight PM aggregates information regarding risk, strategy, operations, quality, projects, processes, HR and finance in a single interface to provide the right business context to make the right decisions.
Presight PM presents the information easily and transparently in various interactive dashboards for different decision makers. The information is presented in various formats such as tables, graphs, images, figures and lists in a visual interface. Quick navigation to relevant underlying data helps locate the source of potential problems. The result is easier and more automated access to the important information.
Presight PM includes action services and automatic generation of MOM for complete overview and follow up of business processes.
Other Solutions
Presight also develops and manages solutions for piping and valve specifications and a HoReCa eCommerce solution.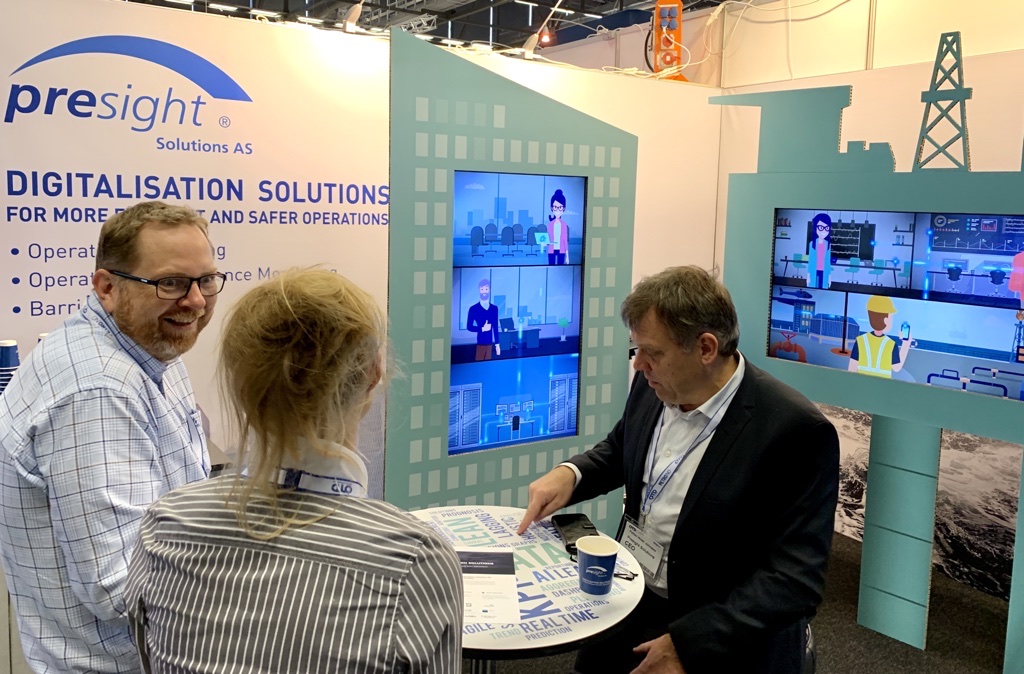 Come visit us! Visit us at hall E, stand number 1505 on the 16th-17th of October to meet us and to learn more about our solutions. Looking forward to meet you!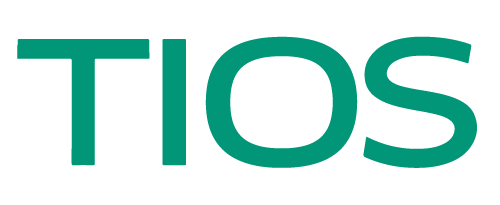 Contract with TIOS AS Presight Solutions has been awarded a contract with TIOS AS to deliver the operations reporting software solution (Presight OR) for TIOS' offshore vessel The digitalization solution facilitates the automation of data entry, reporting and...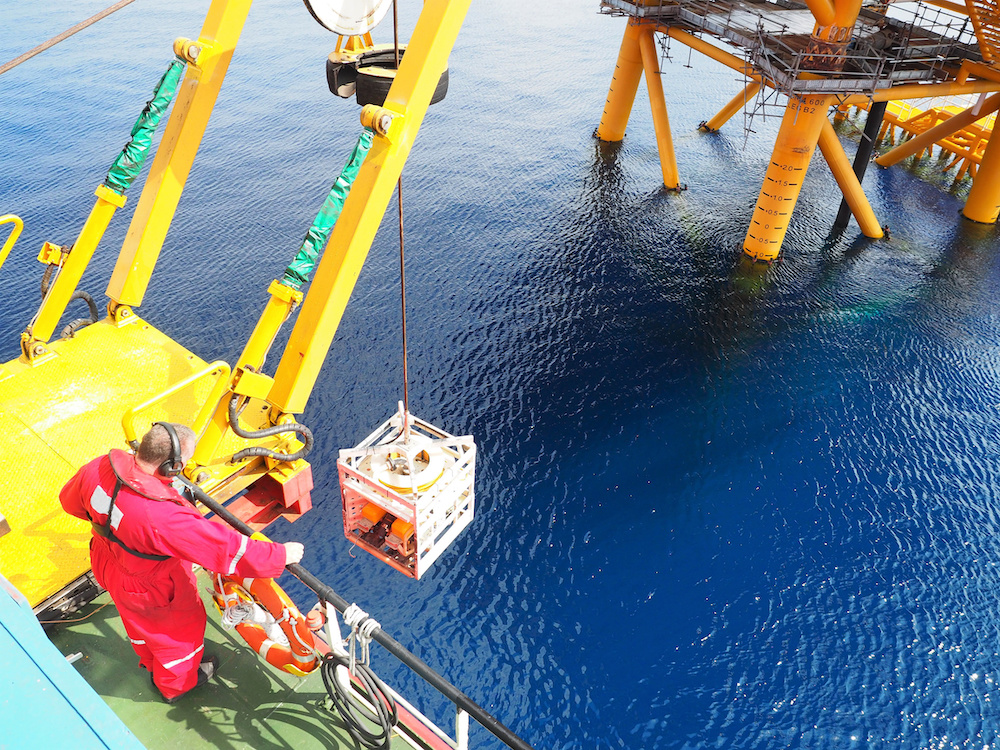 Petroleum Safety Authority Norway (PSA) have released a report on maintenance of barriers in subsea installations. The report is based on several meetings with both operators and contractors within this sector.
Presight is making a difference in operations
Client quotes following the first implementatioin of the Presight Dynamic Barrier Management System with live barrier performance monitoring and bowtie visualisation.
"Has increased barrier safety and risk awareness across our operations"
"As our drilling environment becomes more complex, we will continue to improve, as all of us can now recognise the signal from the noise"
"Discipline leaders and offshore crew are now driving our safety improvements"
"Red is not bad – now we know and can do something about it!"