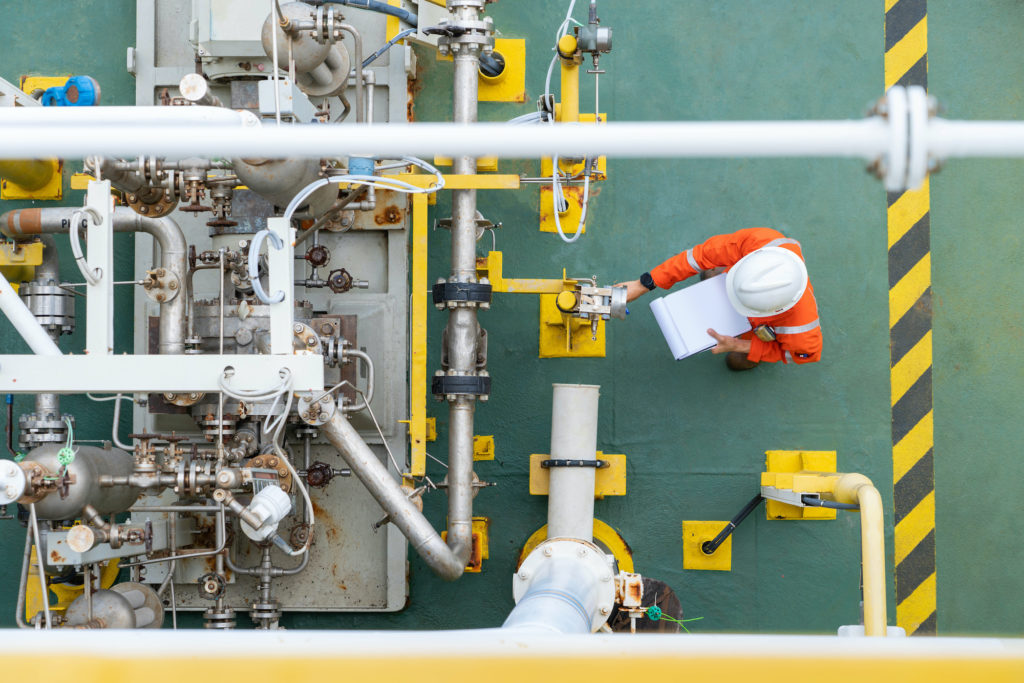 Barrier Monitoring
Presight Barrier Monitor is a software solution retrieving risk related information to communicate the status of barriers in a simple and understandable manner. It combines technical, organizational and operational barrier elements into barrier functions.
Offshore Operations Reporting
Presight OR is a flexible, configurable software for operational reporting. It automates production reporting by consolidating data from manual entries in the system, handheld devices in the field and can automatically connect to other source systems for external data entries, to deliver accurate and timely reports.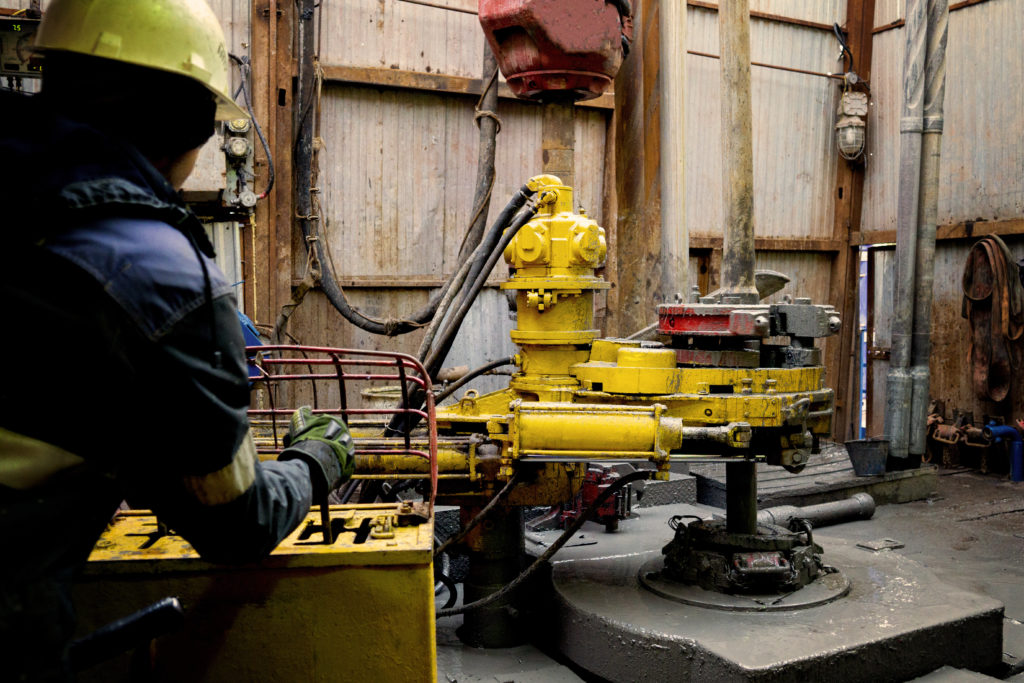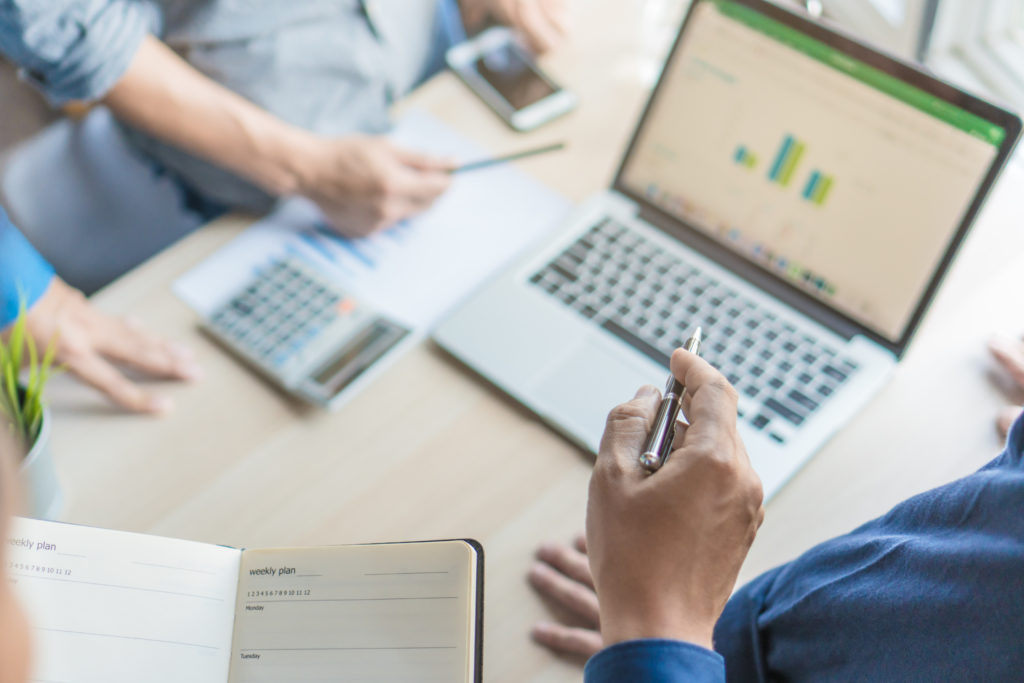 Operations Performance Management
Presight PM is a digitalisation solution that retrieves data from various source systems supporting coherent business management including strategic management and operational risk management.
Pipe and Valve Specifications
The basic principles of this system is to standardise requirements to components and to tailor the menu of Piping Class Sheets ( PCS) to each plant´s need, i.e. process requirements.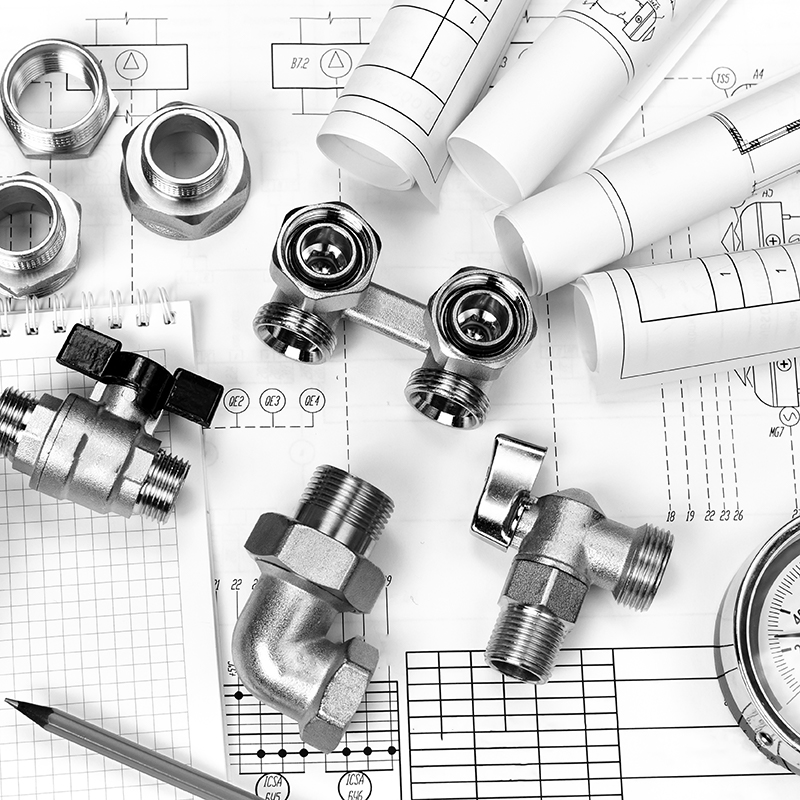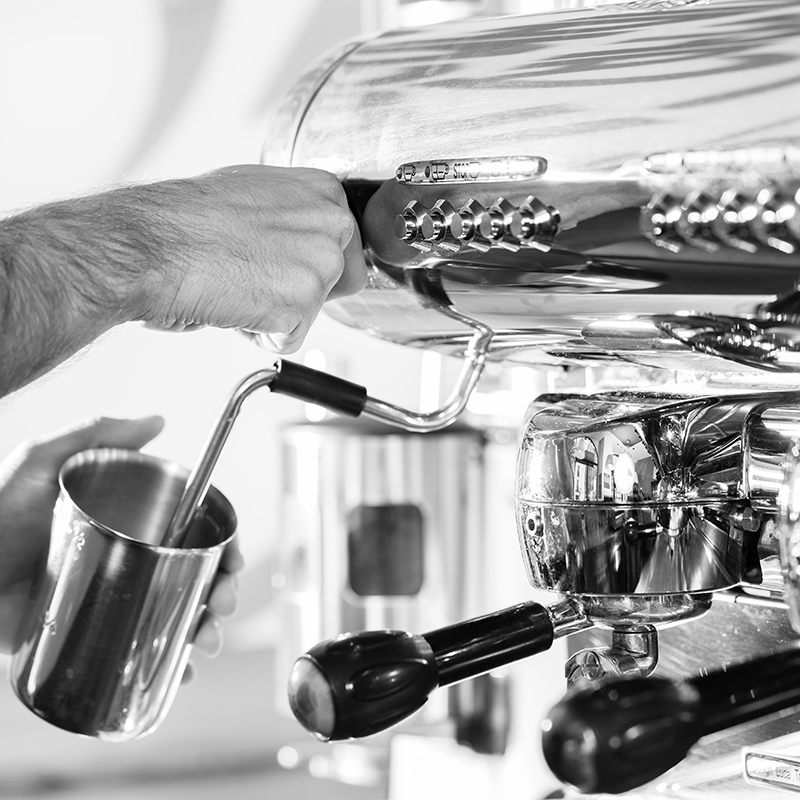 HoReCa eCommerce solution
iShop Order System – Web Based Order System
iShop Menu Calculator – for the calculation of menu price and gross profit
iShop Portal – port solution for communication between chain management, members and suppliers
iShop Hand Terminal – Handheld Integration
Want more info? Please leave us a message.