Data Cortex
Presight Data Cortex™ enables you to get a 360 degree overview of your business by collecting information from multiple data sources. The data is transformed from raw data to insight that enables better data driven decisions. Presight Data Cortex™ will ensure that there is one common information source across your company.   
.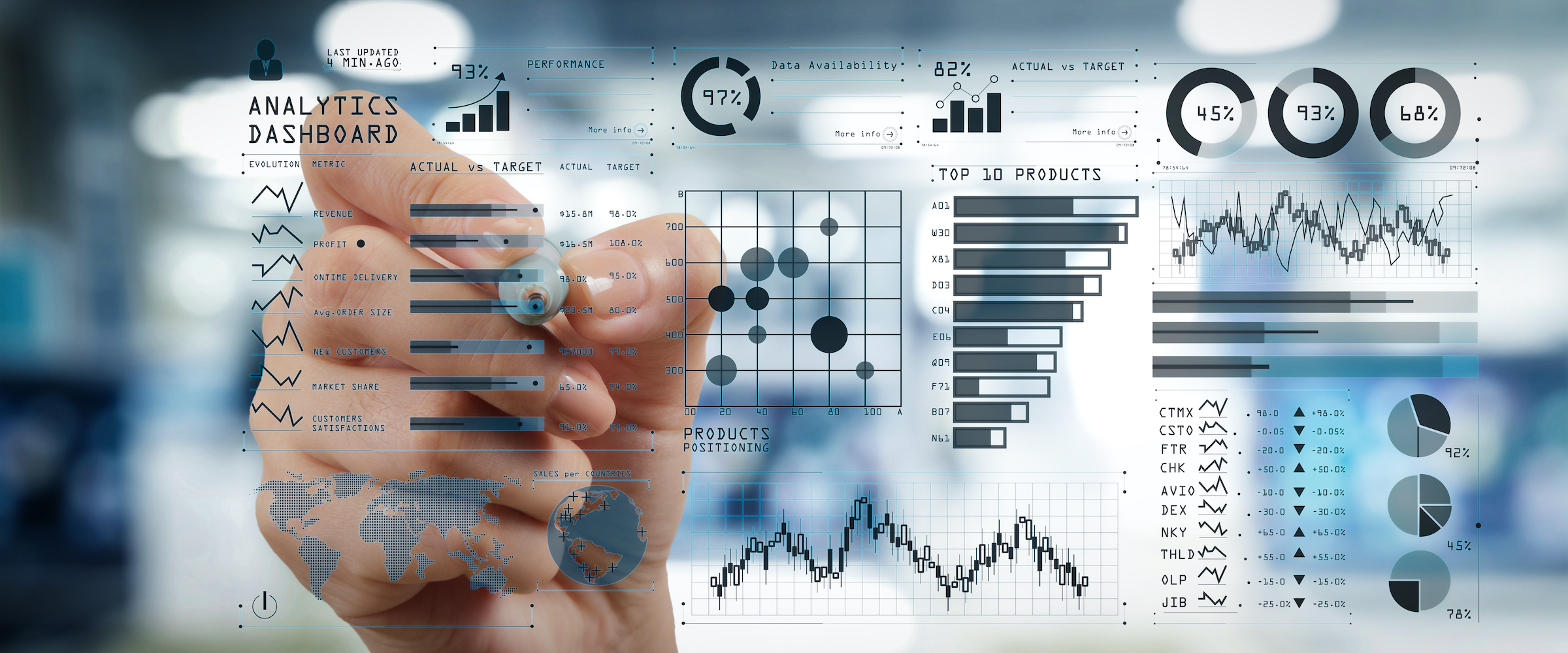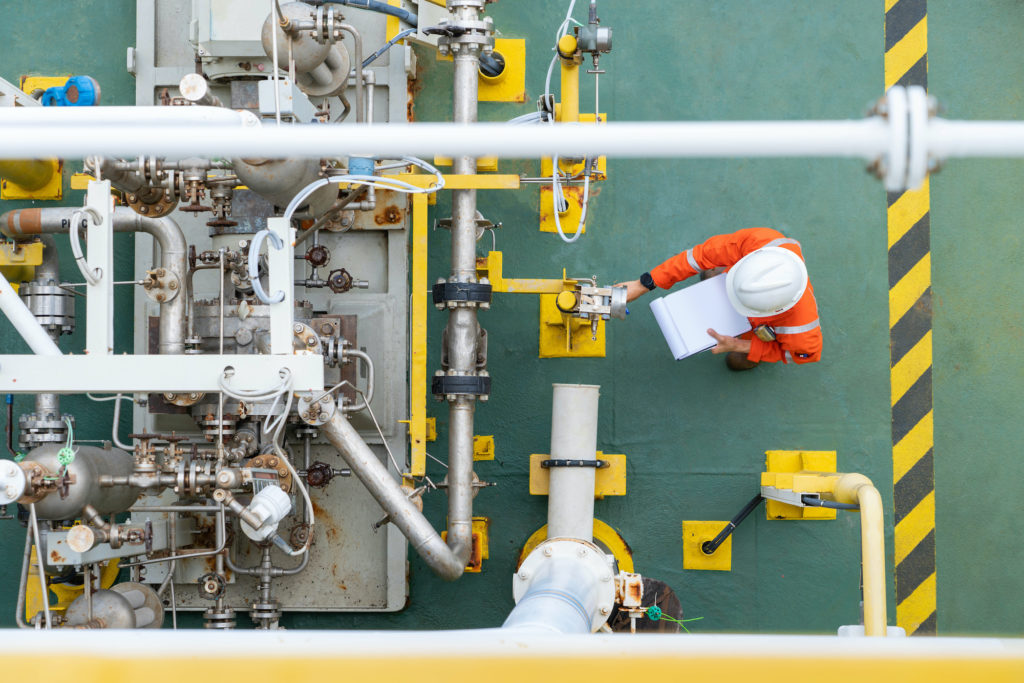 Barrier Monitoring
Presight Barrier Monitor™ is a software solution retrieving risk related information to communicate the status of barriers in a simple and understandable manner. It combines technical, organizational and operational barrier elements into barrier functions.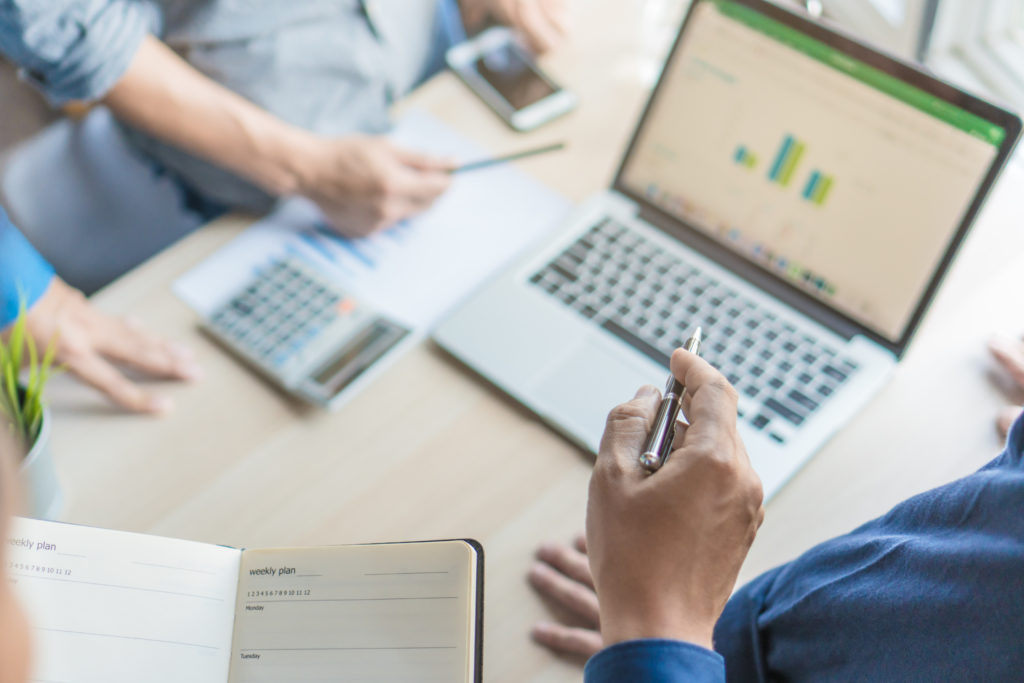 Operations Monitoring
Presight Operations Monitoring is a digitalisation solution that retrieves data from various source systems supporting coherent business management including strategic management and operational risk management.
Operations Reporting
Presight Operations Reporting is a flexible, configurable software for operational reporting. It automates production reporting by consolidating data from manual entries in the system, handheld devices in the field and can automatically connect to other source systems for external data entries, to deliver accurate and timely reports.