Operations Performance Management
A solution suitable for supporting coherent business management including strategic business management and operational risk management. Presight PM is a decision support tool that is used to monitor key indicators on an overall level, but also across entities.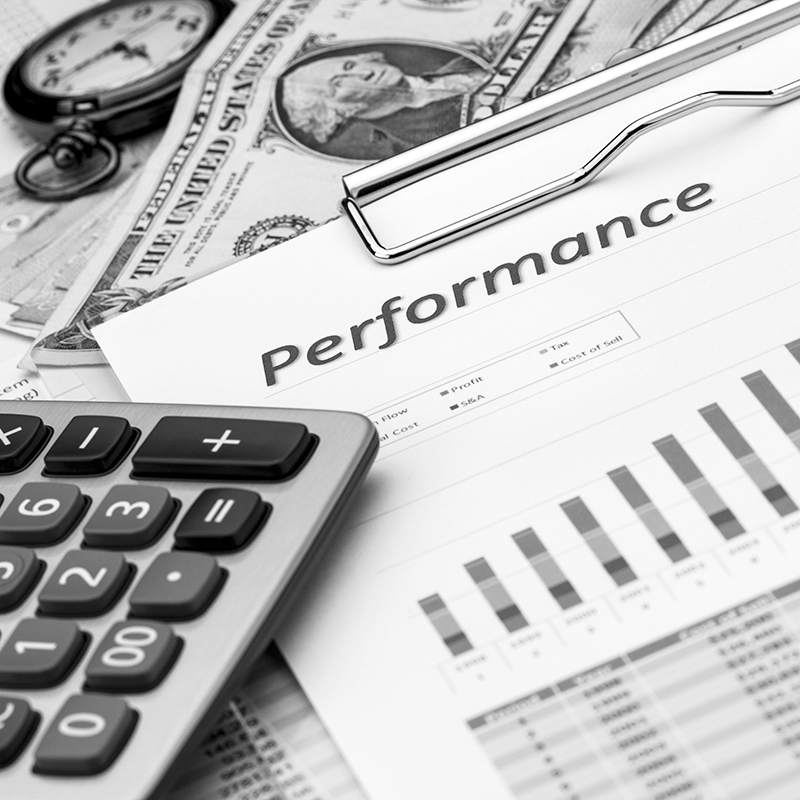 Change Management
Presight PM is a software suitable for managing any form of business change, with a clear vision and continuous overview. It supports lean management, ISO21500 and ensures that decisions are taken and followed up by the right personnel.
Offshore Operations Reporting
Presight OR simplifies the collection and reporting of data from the many different operations that are performed daily in a business. Data values that are often found in other information systems, but may still require human validation, processing or comments.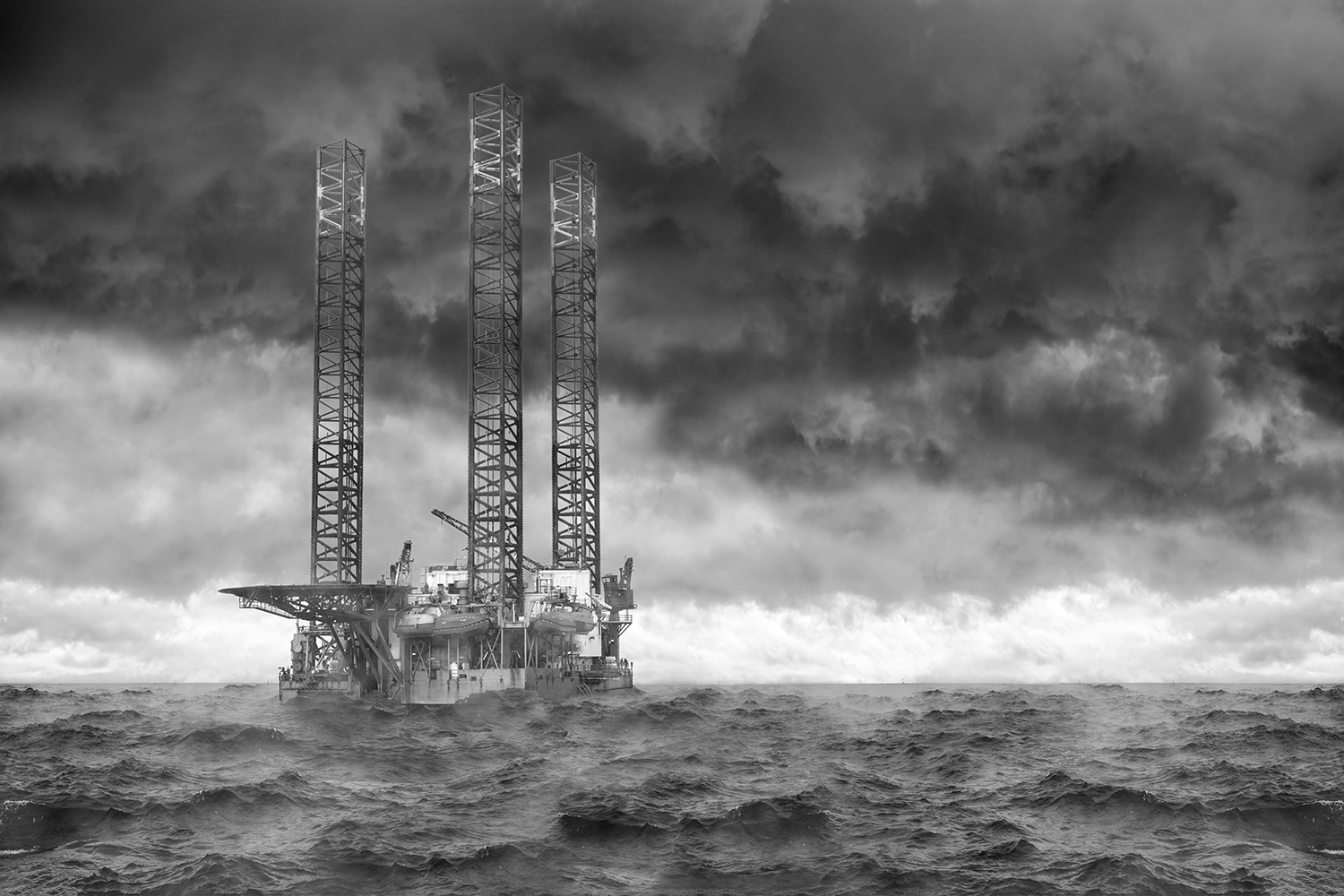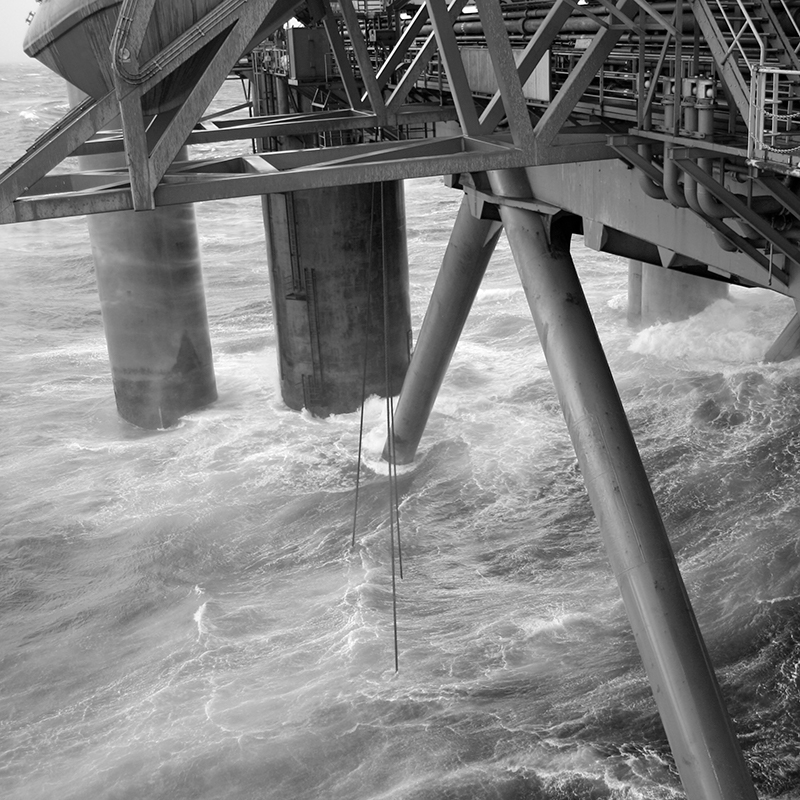 Barrier Monitoring
The Presight BM monitors all barriers continuously. It displays and communicates the status of the barrier functions related to planning, operating and maintaining the offshore asset.
Barrier Management
This solution combines the Barrier Strategy, Performance Standard and Barrier Monitoring to help you coordinate the activities to establish and maintain the safety barriers.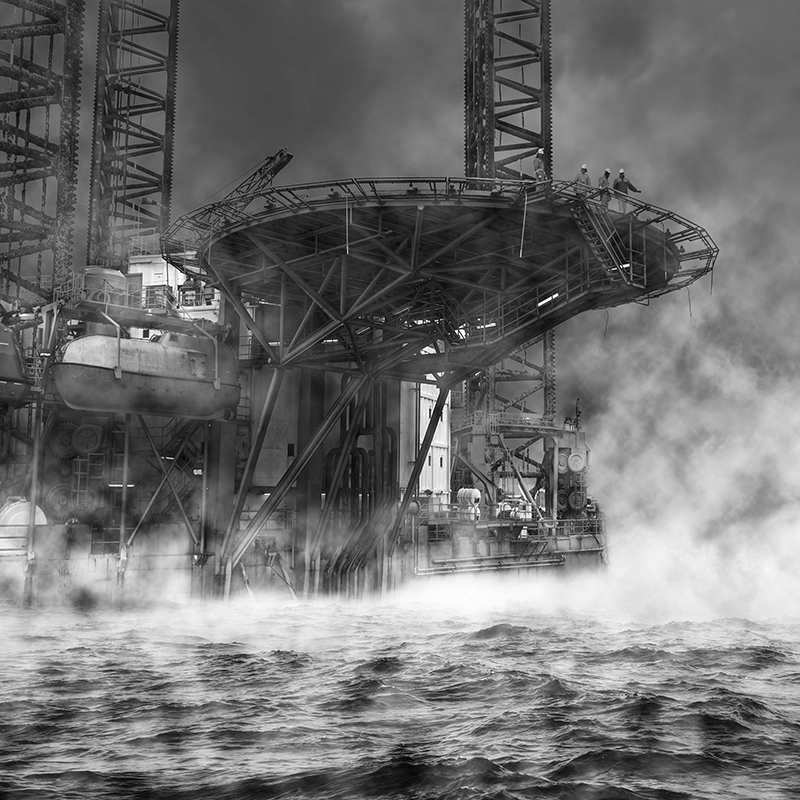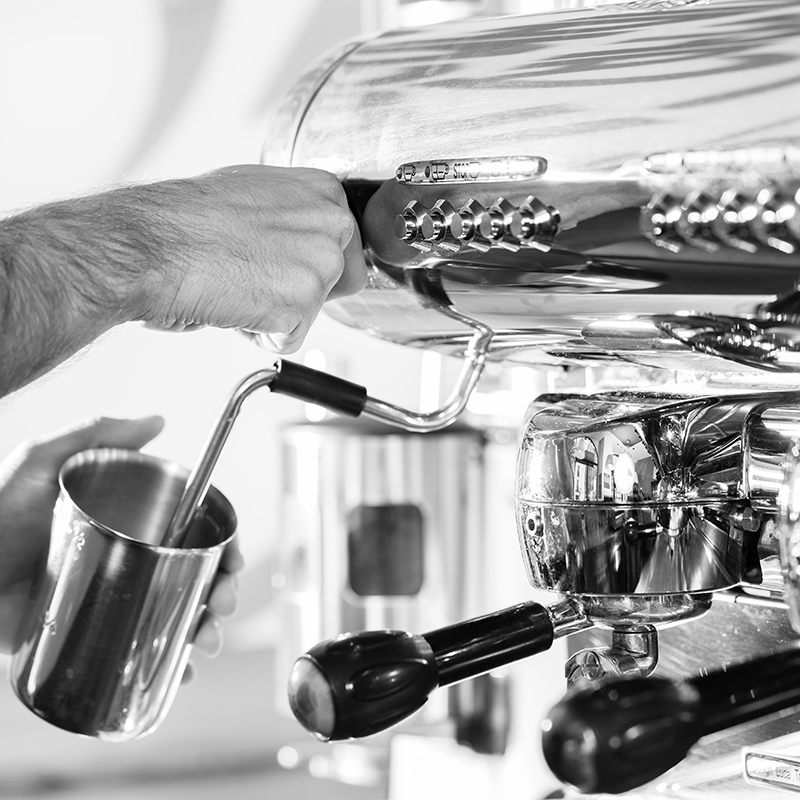 eCommerce solution
iShop Order System – Web Based Order System
iShop Menu Calculator – for the calculation of menu price and gross profit
iShop Portal – port solution for communication between chain management, members and suppliers
iShop Hand Terminal – Handheld Integration
Pipe and Valve Specifications
The basic principles of this system is to standardise requirements to components and to tailor the menu of Piping Class Sheets ( PCS) to each plant´s need, i.e. process requirements.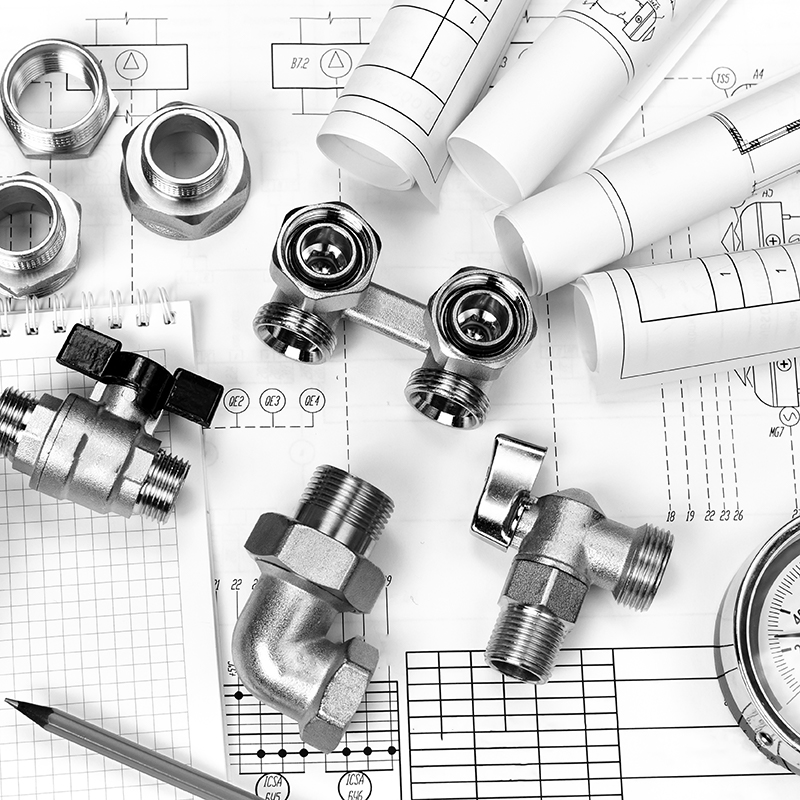 Please leave us a message if you have any questions,
or would like to know more about our software and solutions.