Presight Operations Reporting
Presight Operations Reporting
Presight Operations Reporting is an adaptable and configurable software for operational reporting with interactive visualisation.
Presight Operations Reporting automates operational reporting by simplifying manual data entry, automatically collecting data where possible and delivering accurate and timely reports. Presight Operations Reporting provides many advantages such as tracking of parallel activities, increasing data quality by reducing inaccuracies, automatic report distribution as well as providing real-time operational dashboards for further data analysis and visualisation.
Presight Operations Reporting facilitates interactive data analysis of operational performance, tracking of chemical consumption for CO2 reporting, operational weather data, detailed information about non-productive time and well performance.
All data can be aggregated by time or operation, to be used for internal and external marketing or KPI monitoring. Benchmark rigs and vessels across your fleet and get a holistic picture of company wide HSEQ data.
Data can be visualised in Presight's own performance monitoring dashboards with embedded Power BI, or accessed using the built-in API.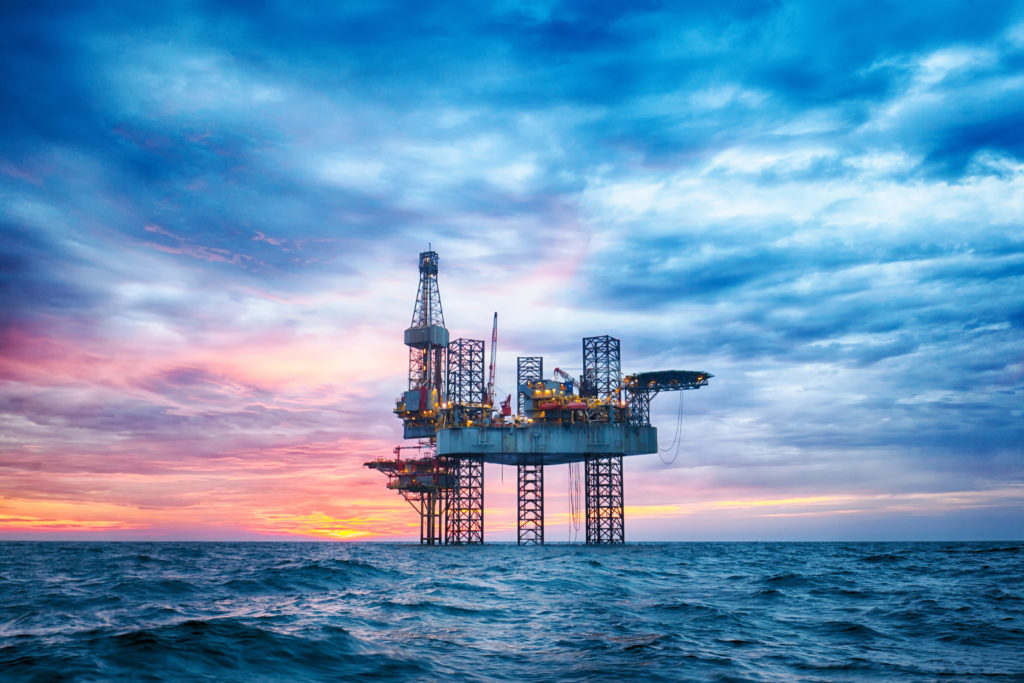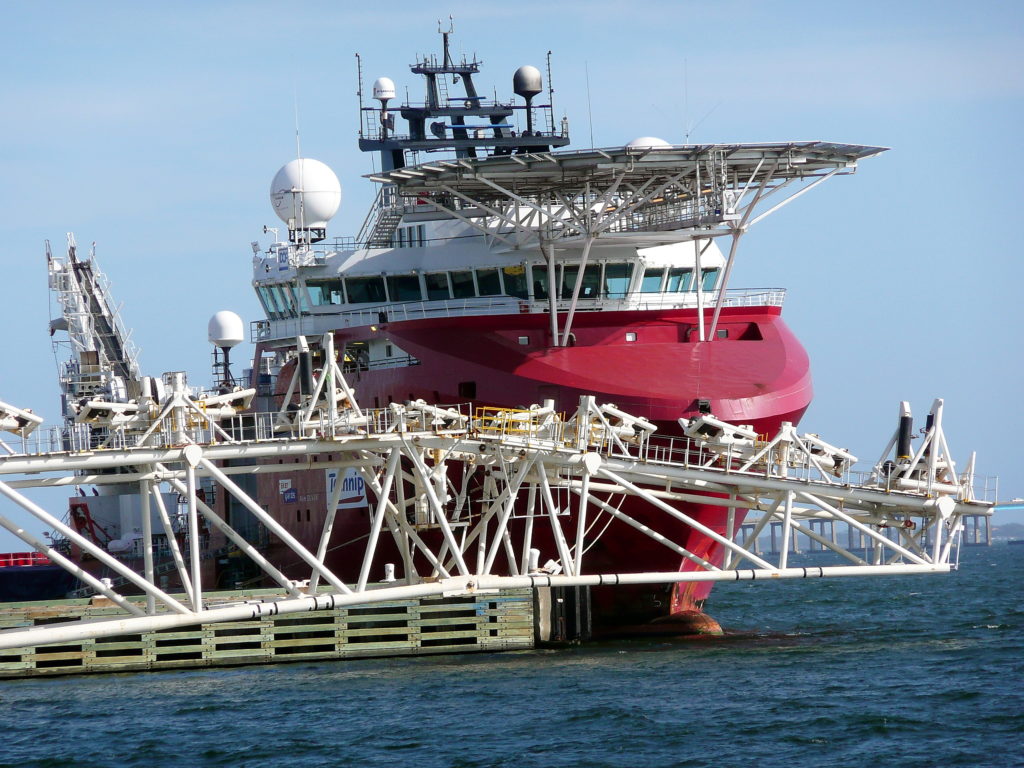 Digitalised data flow to avoid unnecessary manual labor and ensure timely and updated information and reports.

Registration
Quickly and easily register 24 hrs work on-the-go using multiple handheld devices, even in offline mode. Synchronisation is automatic when the device gets network signal.

Validation
Data validation can be done on any connected computer, together with registration of informations such as HSEQ, well status, daily and weekly drill, marine and air traffic, bit/coring, chemicals, shift handover, etc

Reporting
All data can be synchronised to an onshore or cloud based server. Multiple and configurable reports can be generated from all locations to avoid any unnecessary manual labor that can lead to costly delays.
Register operational activity using handheld devices.
Our unique solution to use handheld offline devices for 24 hours operations reporting ensures registrations without any delays. Minimising the number of clicks necessary to register operations ensures correct information, without taking focus away from any critical ongoing work.  The system handles multiple devices with unlimited parallel operations. It also keeps the data safe, should the device run out of battery. When the devices is recharged and reconnected to the network, all registered data will be validated by the connected server and synchronised to offshore, onshore or cloud based servers as required.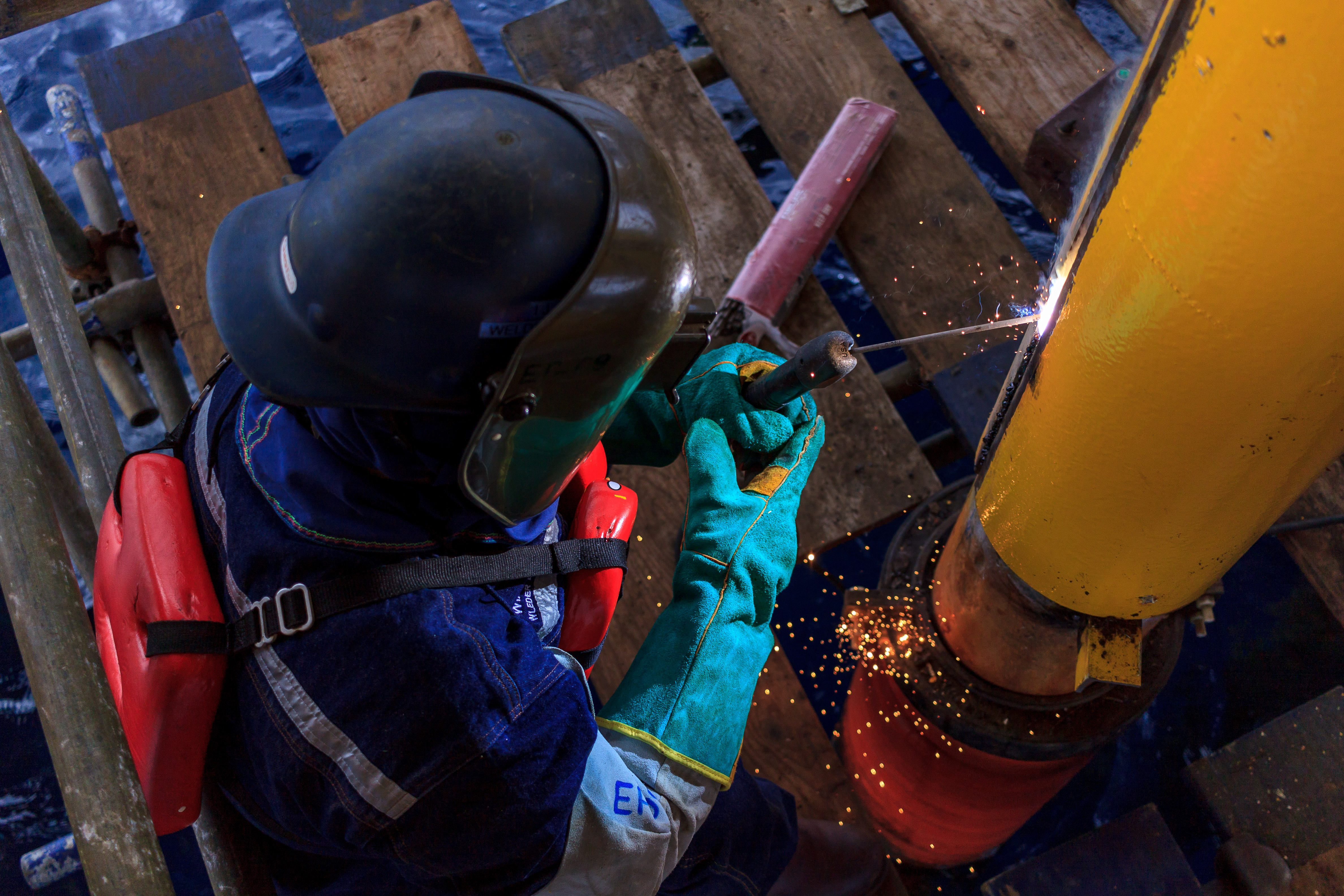 OPERATIONS Reporting and PERFORMANCE 
Our Presight OR can be combined with embedded Power BI reports to create excellent KPI dashboards in our operations performance software.