OFFSHORE OPERATIONS REPORTING
Presight OR is a flexible and configurable software for operational reporting. Presight OR simplifies the collection and reporting of data from the many different operations that are performed daily in a business. These are data values that are often found in other information systems but may still require human validation, processing or comments.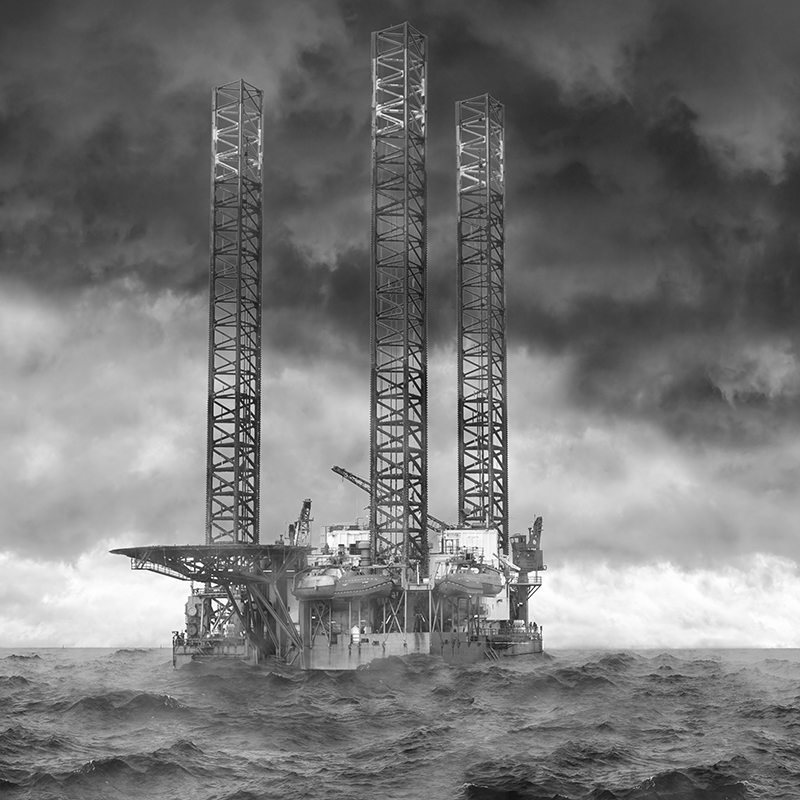 The system is configured to generate the information on reports for third-party users who do not have access to the sources systems, such as partners or regulatory bodies. The system saves all information from the operations in the Presight database as it is approved, with the opportunity to apply the time when the data value or observation was recorded. With the data and observations recorded in Presight OR, the system offers opportunities for analysis, comparison and reporting – in combination of real-time, fixed and dynamic period or historical values.
Presight OR has a built-in feature to prevent modification or the report during a configurable time interval. This functionality is used where multiple parties are to sign on an operation report or for a report submission to the authorities. An example; oil and gas drilling contractor complements a daily drilling report to the operator, which is further used as an invoice basis between parties and forms the operator part of report submission to the authorities.
Report forms are customized for the client and may include tables, composite calculated fields, graphs, comments etc. The reports can be delivered in various formats such as PDF, HTML, or XML for integration to other systems. A specific oil and gas industry standard has recently developed for reporting and information exchange, such as WITSML and PRODML, to ensure the strict requirements for accuracy in sector reporting.
The reports can be looked up manually and printed locally or distributed automatically via e-mail for personnel review, or through automatic exchange channels for processing by other IT systems.
Presight OR consists of three modules. One module for configuration of users and master data (Administration menu), one module for input of operational data (Operations menu), and one module for printing reports (Reports menu).
The user interface is web-based without needing any additional software on the client pc.
Combine data for output from the many different offshore operations:
Well status
Daily and weekly drill
Traffic (Flight/Marine)
Bit/coring
24hrs operation
HSEQ
Misc. stock, consumables, weight onboard, etc.